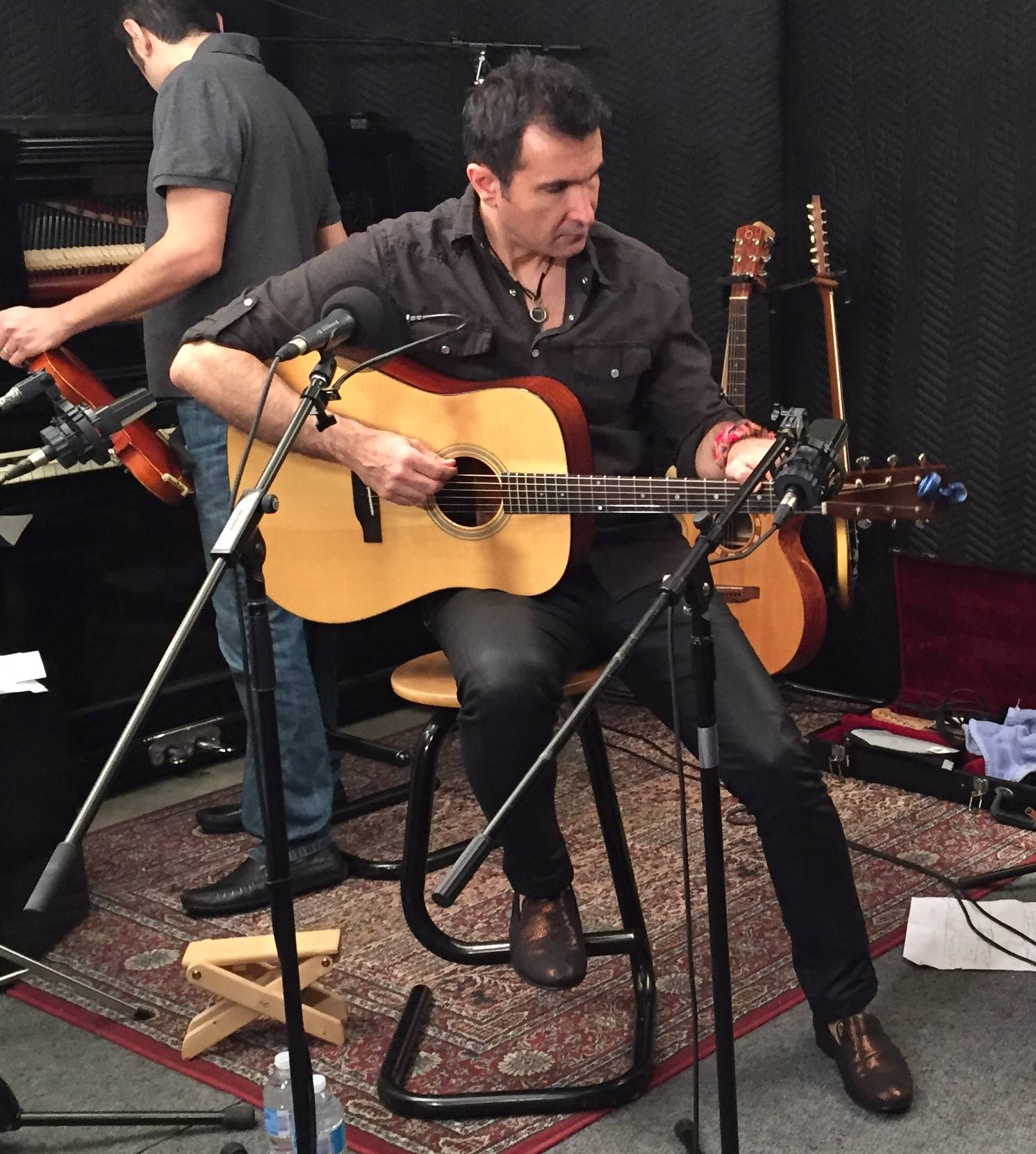 My musical journey as a "singer/songwriter" began rather innocently back in 2004 as perhaps more of a curiosity than a serious endeavor. While I had been writing & playing previously, it had always been in English, and mostly for fun. But by then I wanted to find out if it would be possible to create, in Farsi, my mother tongue, music similar to what I had grown up listening to; a variety of western influences mainly from the 70's with just a small hint of "progressive" Persian music from said era, augmented with some 80's and early 90's influences, the kind of mix that is still, with very few exceptions, almost nonexistent in the Iranian market. The real challenge, however, would be to put my own personal stamp on the whole thing.
As such, I knew very well going in that I would be delving into uncharted territory, both as an artist and from the point of view of the audience, given that our language is not traditionally associated with certain styles, especially classic rock, which remains very much a niche segment back in the old country. But as I were soon to discover, the more I played, the more I liked what I was hearing. I had found my calling. My first collection of songs would see the light of day a couple of years later. Today, a decade and change onward, and with a total of 6 original albums under my belt, I can definitely say that I remain as motivated as ever to continue with my musical quest.
Now, about the whole "group" thing, truth be told, although this has been for the most part a solitary pursuit of mine since the very beginning – in addition to writing, arranging & performing, like it or not, that's also my voice you hear on every track – I decided right from the outset to present my work under the guise of the "fictitious" band Shen. What can I say, I've always wanted to be in a group. That being said, I've had the pleasure of working alongside a number of talented artists for the actual recording and post-production work. In particular, I must acknowledge the many contributions of J. Tavasoli to the cause during the past several years, including being in charge of most of our video directing & production duties.
In recent times, I've finally been able to stage a handful of live concert performances in addition to a series of smaller more intimate gatherings with the participation of some wonderful mostly local Iranian musicians in my adopted hometown of Montreal. Through continued collaborations such as these, I've been inching ever & ever closer to finally settling on a more permenant lineup, which will ultimately translate into more – and better – shows in the future.
One thing's for sure, solo or otherwise, I ain't stopping now. Hope you dig the music.
Kaveh Hashemi
April 2017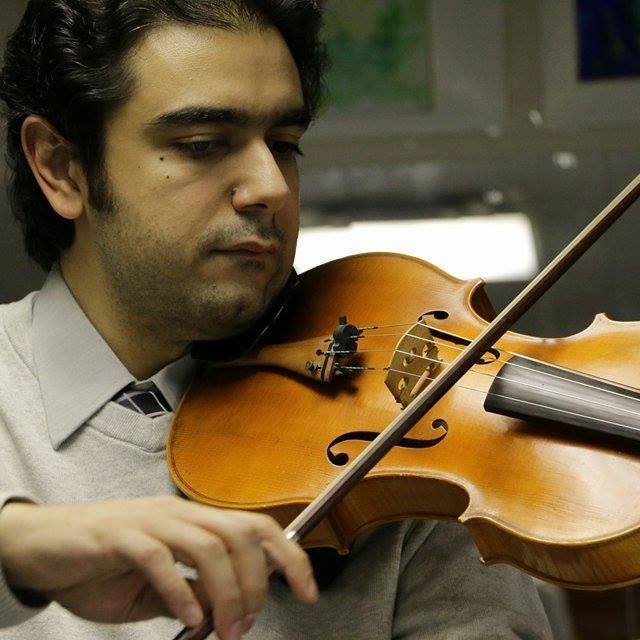 BABAK NAMVAR
Violin & Piano
Masters in Music (film) Composition from Universite de Montreal,
currently teaching at Re Mi Music Institute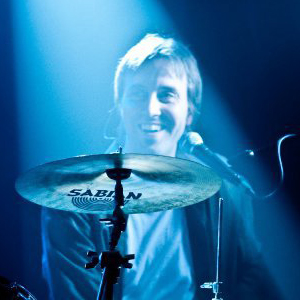 JEAN-YVES ANDRE
Drums
Sound Engineer @ Studio Parc with more than 25 years playing experience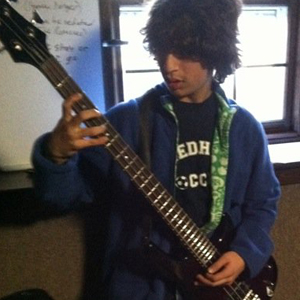 KIAN FARSHADI
Bass
has played bass for a number of different bands in the Boston area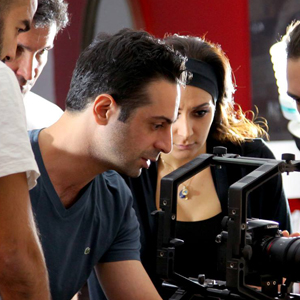 For Booking
Porttitor suscipit. Quisque justo tortor, convallis id elit vitae, posuere ullamcorper ante. Sed in magna viverra, fermentum arcu sit amet, porttitor nulla. Vestibulum vestibulum sem neque. Mauris varius porttitor suscipit.